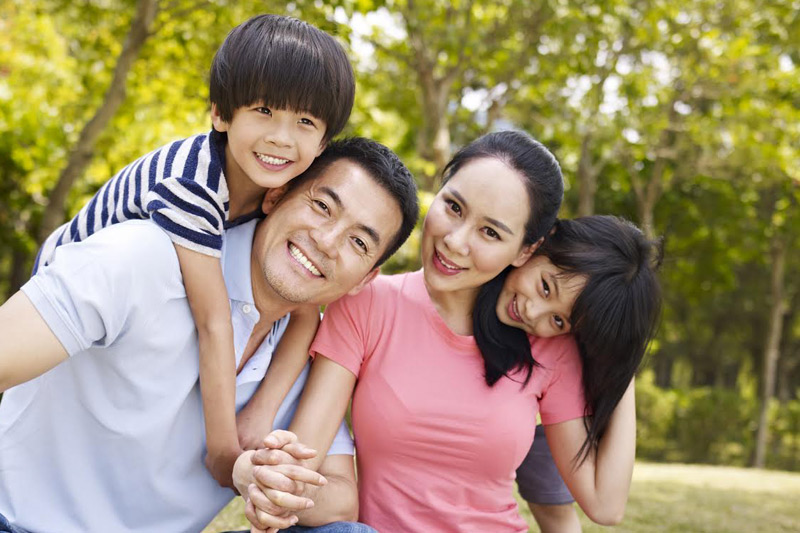 You know that your smile is important. A wide, open smile makes everyone around you comfortable, and lets them know that you are friendly and easy to be with. Nonetheless, many of us are unhappy with our smiles. If you often find yourself trying to hide your smile instead of showing it off, you may be giving people the wrong impression about yourself. You may appear stern, unhappy or aloof.
Cosmetic dentistry at Safe Dental Care in Oxnard, CA encompasses the full spectrum of procedures including teeth whitening, straightening misaligned teeth, replacing missing teeth with implants, crowns, and creating a dazzling smile using porcelain veneers, among others.
Personalized Care you can Trust
Cosmetic dentistry has advanced at a breathtaking rate over the past few years. Now, it is possible to have multiple procedures done during one visit even for the most anxious patients.
Dr. Farhad Safe and his team have undergone extensive training in various aspects of cosmetic dentistry to ensure patient safety and comfort during treatment. It is possible to have multiple procedures during one visit so you can get your dream smile sooner.
Using state of the art equipment and the latest dental techniques, you can correct a lifetime of anguish over dental faults in just a week. Patients who have finally decided to correct that introverting smile are completely thrilled with their results as evidenced by the dramatic before and after photos that patients can view.
Giving you Something to Smile About
Dr. Safe would like to let you know that you don't have to go through life with a smile that you don't want. With modern technology and his outstanding skills and experience, you can have the smile that you have always wanted. The treatments are fast and painfree, allowing you to completely transform your smile in no time.
The Safe Dental Care team is committed to developing great relationships based upon trust and mutual respect, and this recognition is affirmation that they are doing a great job. We take pride in making every single interaction with patients positive and to exceeding the expectations of everyone who walks through our door.
Visit us today to start your personalized smile makeover treatments.